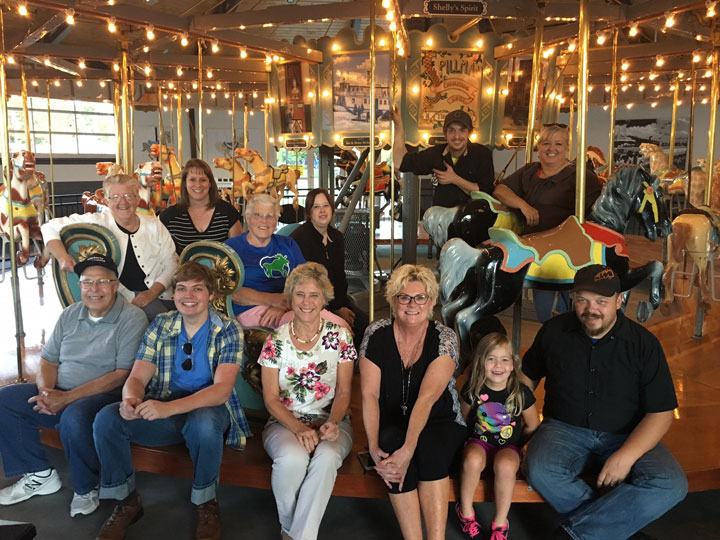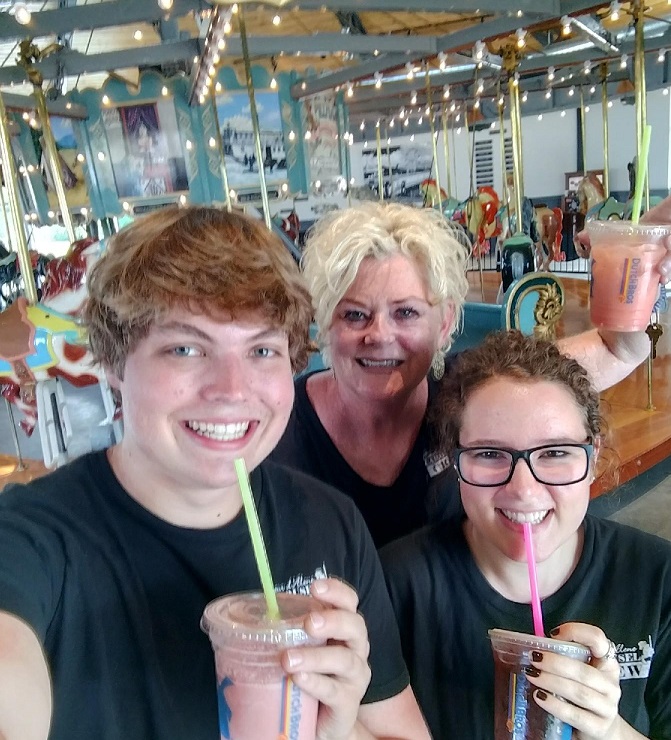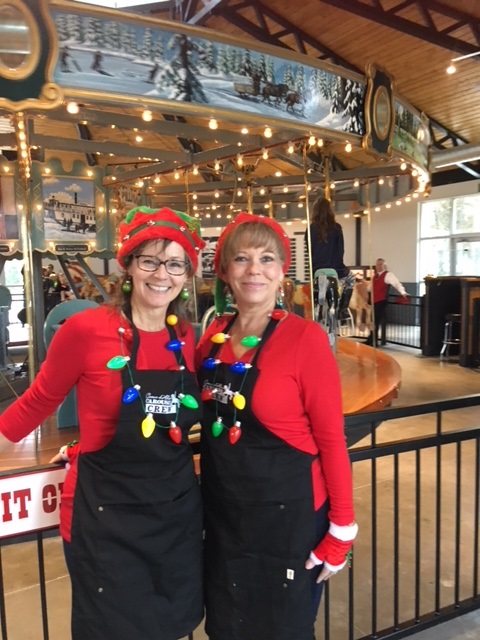 Volunteers Make the Magic Happen!
Join our team!
The carousel is run by the non-profit board, a few paid staff and a team of volunteers.  They make the magic happen!  Volunteering at the carousel is guaranteed to put a smile on your face!  Volunteering is easy and fun.
Volunteers shifts are 2-4 hours, weekends in May & September, all seven days of the week June through August.  A few special events during the Fall/Winter.
Contact us today if you would enjoy spending a few hours a week at the carousel.